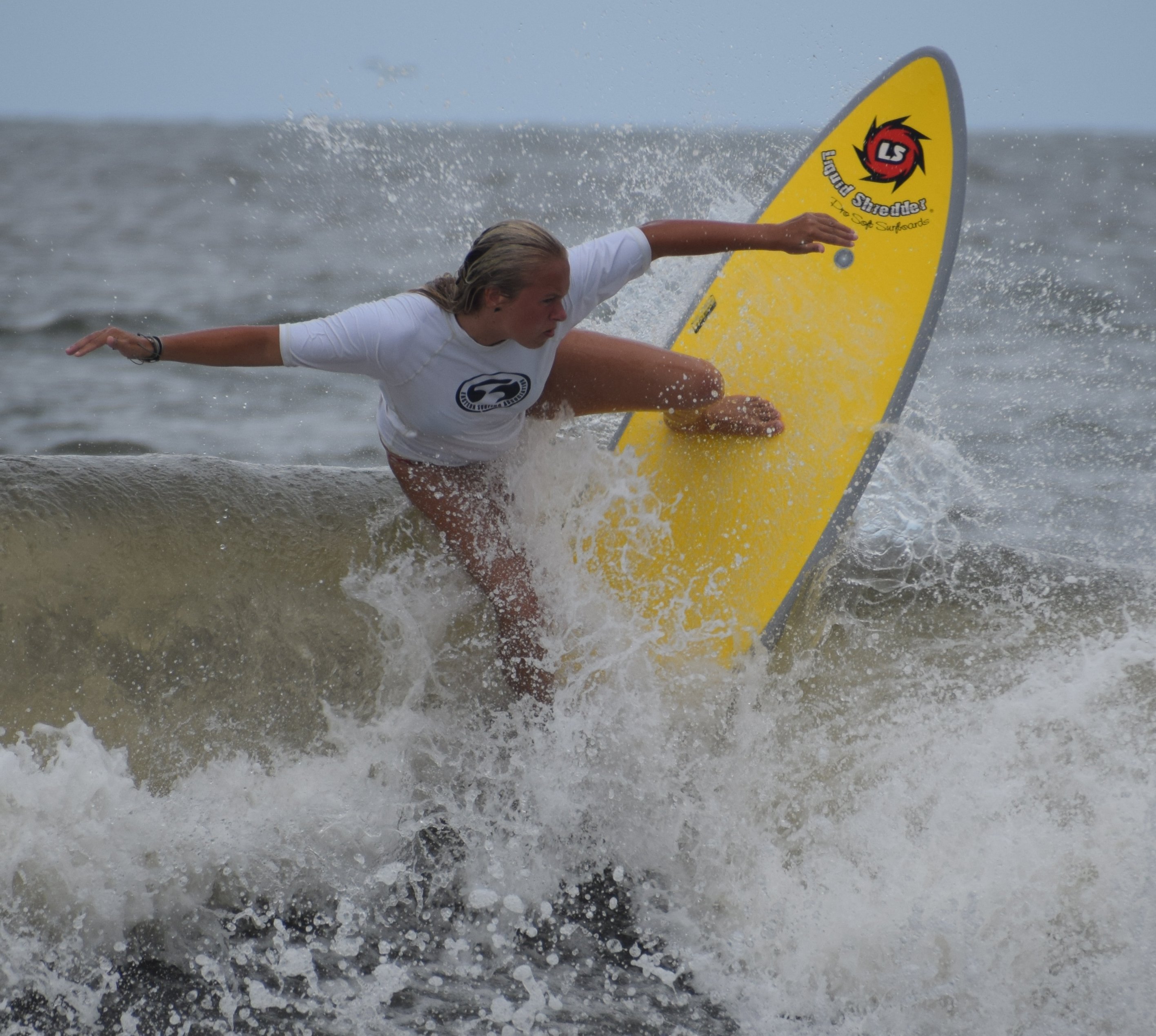 The Original Element Series Soft Surfboards Softfboard
The first Liquid Shredders, introduced in 1999, Original Element Soft Surfboards Buy Online Below:
Liquid Shredder Element Series Soft Surfboards were the first surfboards to offer a Written One Year Warranty.  This is the Patented softboard that made LS a legend in the International Surf Community.  Element is Made In Peru, Where Surfing Was Invented.   Clearly Element surfboards are the best beginner surfboards when it comes to performance and innovative materials. See Video: The Longest Wave in the World, Chicama on LS
Vinyl skin is tough, color fast in the sun and easy to clean and repair.  Patented Advanced Aluminum stringer system makes it strong and light weight.  Patented vinyl skin system with Gore-tex vent insures no catastrophic skin delaminations. Our Surfboards are inexpensive but never cheap.  One Year Consumer use Warranty.  Be a Winner…Surf on Liquid Shredder! CLICK HERE for Discount Codes
Element Series Liquid Shredder Soft Surfboards
Best beginner surfboards and perfect for surf competition as well are made by Liquid Shredder Soft Surfboards.
Manufacturer:
Soft Surfboards
Model:
Element Series Surfboards Softboards
Product ID:
Element Soft Surfboards