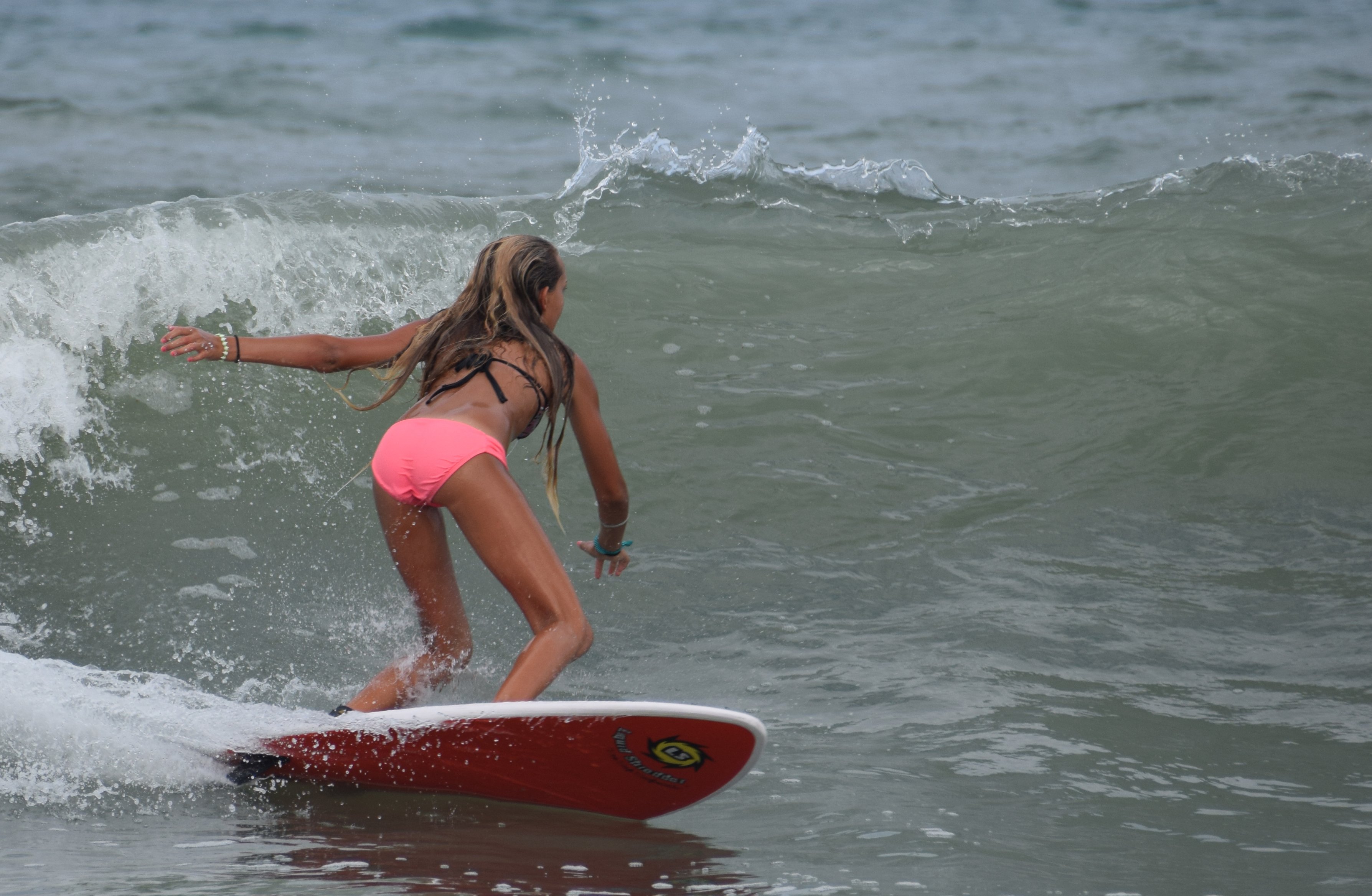 Surfboards by Liquid Shredder
Browse Liquid Shredder's collection of soft surfboards for sale today! Choose from different models and sizes below. Our foam top surfboard is a great surfboard for beginners, professionals, and any skill level in between!
Since 1999, Liquid Shredder has made a commitment to foam surfboard performance, quality, service, and warranty.  Our devotion to the sea, its creatures, and our shared environment drive our use of low VOC foams, recycled and recyclable materials.  Our company policies reflect our desire to help save our oceans.  Information on the Best Surfboard Types, Surfboard Construction and Beginner Foam Surfboards
Surfboard Selection
Pick from Surfboards by Liquid Shredder a high-tech selection of Soft surfboards. Whether you are in the market for professional or beginners surfboards for sale, we have you covered. Shop soft and hybrid surfboards by Liquid Shredder today; we make liquid fun!  Click Here for Discount Codes
Surfboards: beginner surfboards & novice/ amateur surfboards
Check out these Liquid Shredder surfboards for beginners. All our boards are made in the US or Peru by surfing experts with over 140 years of collective experience in shredding waves.
These soft surfboards are ideal for beginners that are trying out the sport for the first time: from kids to adults. Soft boards have a lower price tag than hard resin boards, hurt less in accidents, and are easier to maintain.
Check out all the beginner surfboards for sale by Liquid Shredder below:
Why are soft surfboards good for beginners?
Soft surfboards are not only more affordable for novice surfers, but also safer.
Surfing does have its risks (such as falling off the board and it hitting your head), which are mitigated with a soft board. Since it is mainly composed of soft, foam material it will not hurt when it hits against your head or arms while surfing.
Soft boards can be used to surf whitewater and are fully compatible with most big waves. Also, soft boards are ideal for kids since they don't weigh as much as a hard surfboard, which can tire out a kid easily.
What surfboard size should I get?
Liquid Shredder surfboards for beginners come in 4 – 9 feet in size. But as a beginner, which one should you pick?
Well, that mostly depends on your weight:
4 – 6 feet:

up to 95lbs

7 – 8 feet:

up to 150lbs

9 feet:

up to 210 lbs
Keep in mind this a general reference and shouldn't be followed strictly.
It is possible for you to use a board that isn't in your weight bracket depending on your height for example.
People with up to 5 feet of height can use 4 – 7 feet boards, while those with a height between 5 and 6 feet can use 7 and 8 feet boards.
For anyone taller than 6 feet, a 9 feet board works best.
What are the types of soft board?
You can get a regular soft foam board, a soft hybrid, or even a hi-tech soft board.
But what's the difference between each one? Well, see below:
Regular soft board:

known as a "foamie", this surfboard is made with foam such as EPE, EPA, or EPS. It's the same material used in yoga mats and sneaker insoles
Soft hybrid board:

this board combines foam with vinyl and aluminum for a more resistant build. These boards are more durable than regular foam and great for surfers that want a "middle ground" between soft and hard resin boards
Hi-tech soft board:

boards that combine foam with carbon fiber, aluminum, and vinyl for resistance while still remaining lightweight. These are the most expensive, yet best of soft boards available
Tested in the big waves
All Liquid Shredder boards are tested in real life and used by US instructors in their surf camps.
Every board we sell is previously tested by many professional surfers and we use their feedback to improve the board before putting it for sale online.
And if you live in the mainland US, you can get free shipping when you buy a surfboard for beginners.
Get your Liquid Shredder Surfboard today!
Surfboards for sale online free shipping
Buy Surfboards for kids and surfboards for beginners online with free shipping
Manufacturer:
Soft Surfboards
Model:
Liquid Shredder Element
Product ID:
Liquid Shredder Suntech Series