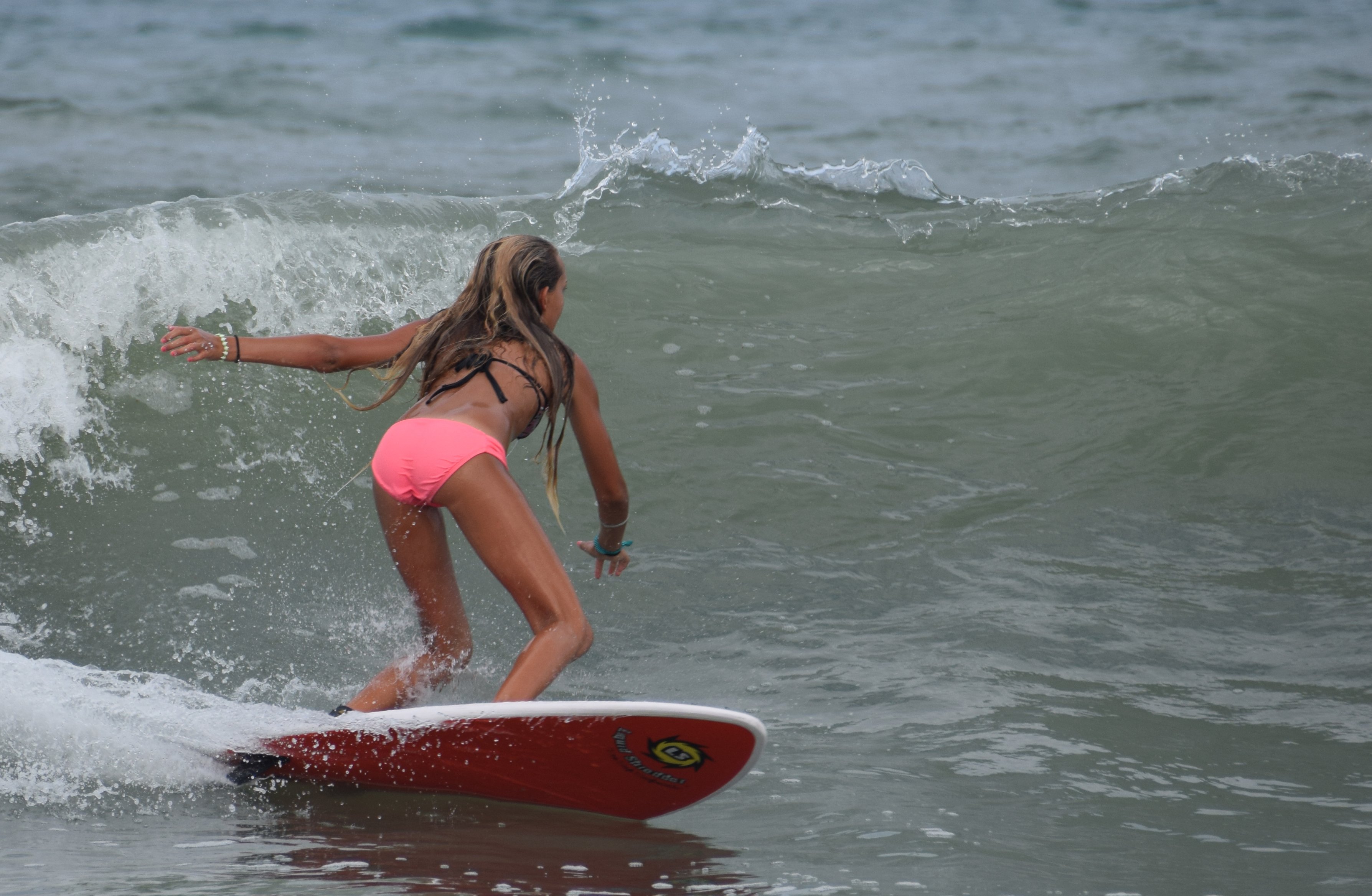 Surfboards by Liquid Shredder
Browse Liquid Shredder's collection of soft surfboards for sale today! Choose from different models and sizes below. Our softech surfboards are great boards for beginners, professionals, and any skill level in between!
Since 1999, Liquid Shredder has made a commitment to surfboards performance, quality, service, and warranty.  Our devotion to the sea, its creatures, and our shared environment drive our use of low VOC foams, recycled and recyclable materials.  Our company policies reflect our desire to help save our oceans.
Selection
Pick from Surfboards by Liquid Shredder a high-tech selection of Soft surfboards. Whether you are in the market for professional or beginners surfboards for sale, we have you covered. Shop soft and hybrid surfboards by Liquid Shredder today; we make liquid fun!  Click Here for Discount Codes
Surfboards for sale online free shipping
Buy Surfboards for kids and surfboards for beginners online with free shipping
Manufacturer:
Soft Surfboards
Model:
Liquid Shredder Element
Product ID:
Liquid Shredder Suntech Series