Surfboards Paddleboards Export Distribution Pricing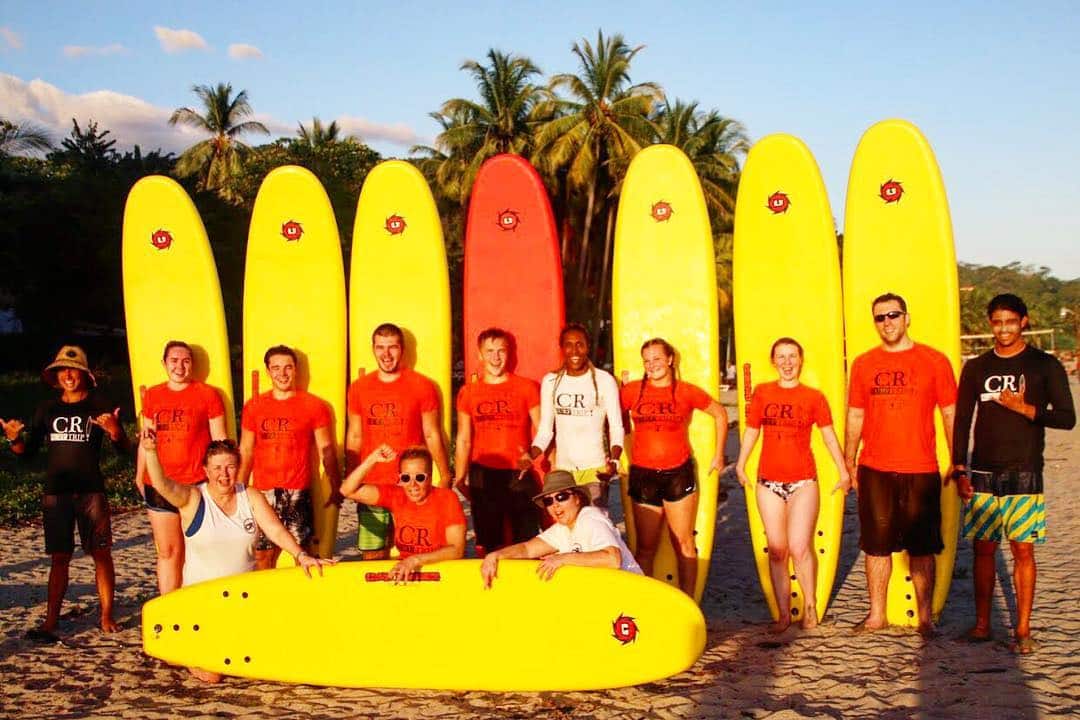 Liquid Shredder Brand offers Surfboards Paddleboards Export Distribution Pricing.   Your company can import surfboards, paddleboards, skimboards and bodyboards by Liquid Shredder.  Soft Surfboards Inc. has a track record of over two-plus decades in board sports experience and quality.  Liquid Shredder surfboards and SUP sales along with production capacity have grown exponentially over the past 20+ years.  LS EZ-Slider foam deck surfboards have become dominant in many USA Surf Schools, surfboard rental programs and a huge retail presence in surf shops.   The EZ-Slider series includes soft top surfboards, Bodyboards, EVA deck wood skimboards and Soft Deck SUPs, paddleboards.  Our expertise and International logistical skills have evolved, allowing us to "Share the Stoke" Internationally on your home surfing beaches and paddleboarding waters. For lifestyle photos, visit the Liquid Shredder Facebook page
The 2021 Olympics Drive a Massive Surfing Resurgence
Always popular and cool, a huge resurgence in entry-level wave riding has been fueled by the addition of Surfing as an Offical Olympic competitive category.   Soft Surfboards by Liquid Shredder have provided surf camps, rental programs and beginner surfers arguably the finest quality and most cost-effective, entry-level wave riding boards in the Global Market. To request more information FILL OUT THE FORM BELOW
Can I import Liquid Shredder Soft Surfboards into my country?
The Soft Surfboards export pricing program seeks exclusive surfboard and SUP Paddleboard distributors globally.   An opportunity to sell the already Internationally recognized Liquid Shredder Brand may still exist in your geographic territory.  How can you find out if a Distributorship opportunity still exists in my area?  FILL OUT THE FORM BELOW
What is Surfboards Paddleboards Export Distribution with export pricing?
Surfboard Export price requires minimum purchase is FCL (full container loads) which offer the lowest export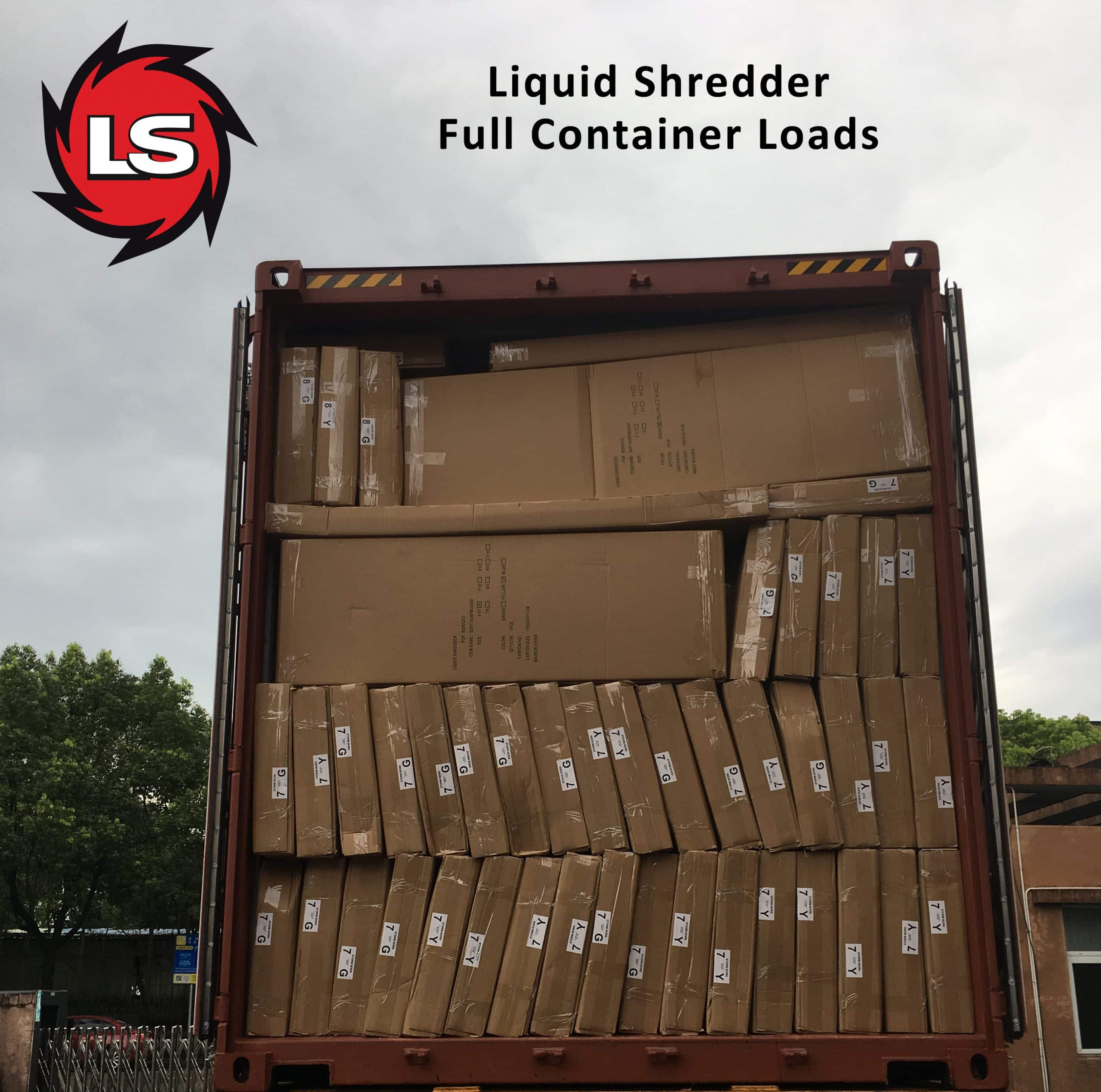 pricing and require a sizeable financial investment.
What you need to Qualify
To qualify for Liquid Shredder Export prices on surfboards and/or SUPs, your organization should have a strong financial position and a well-developed sales channel plan in the boardsports market.   We are seeking the best, highly motivated business professionals to join our Soft Surfboards team.
What does Soft Surfboards, as a company, bring to the table?
Our 20+ year track record of success in our market sector.  Plus, a globally recognizable Surf Brand with an exceptional reputation for design and performance in the beginner surf market.  We provide high-quality, well-designed, and manufactured Liquid Shredder Branded surfboards and SUP paddleboards.  Our manufacturing processes and materials are of the highest quality.  The highest quality control is demanded in our factories.  Each product produced is quality inspected by trained personnel before the final packaging and loading for exportation to surfers and boardsports riders around the world.
Production and delivery of container loads of Surfboards and Paddleboards
Our team of experienced experts can handle door-to-door production and delivery of your Liquid Shredder surfboard sea container orders in a timely and cost-effective manner.  The highest quality and value Liquid Shredder Brand Surf and SUP paddleboards will arrive at a price level that will make your organization a competitive wholesale surfing distributor in your market.
Share The Stoke…. Share the Brand…Liquid Shredder!