Surf Instructors Use Liquid Shredder, So Should You!
Since 1999 Liquid Shredder has developed and perfected Soft Surfboards with beginner surfer success as our Prime Directive.  Across the globe surf instructors use Liquid Shredder beginner boards like the EZ-Slider Series to ensure the success of their students.  Having developed the original LS boards for our kids we have a unique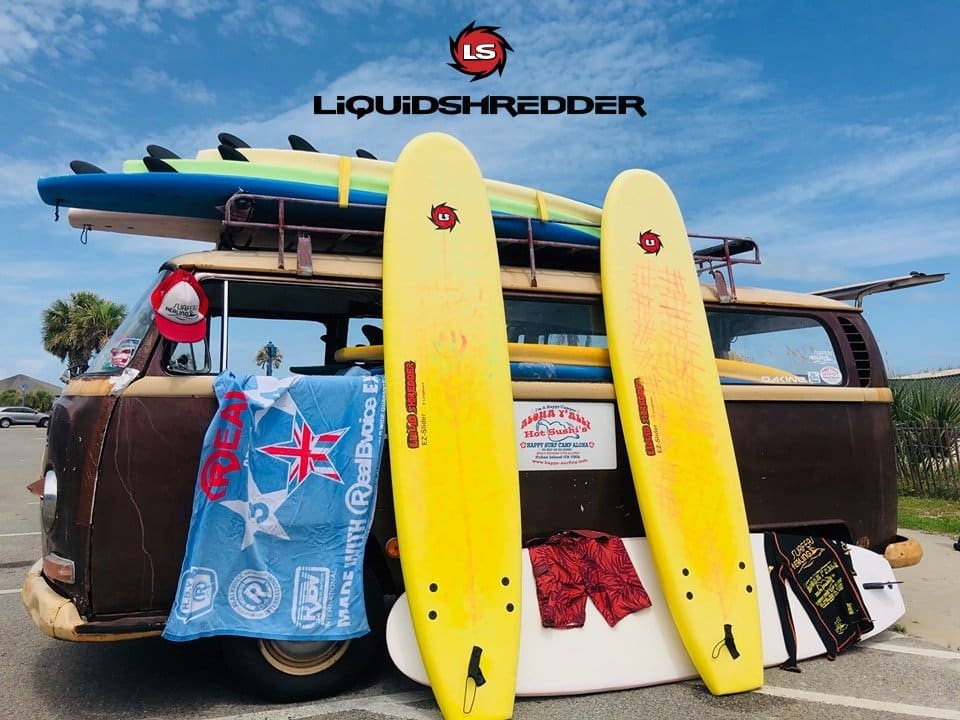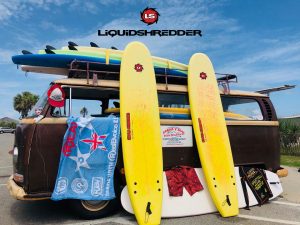 understanding of the struggle to become a proficient wave rider.  Our vision at Liquid Shredder is to make the surfer's learning process as safe and easy as possible.  We strive to provide not simply the best entry-level beginner surfboards but also informational content to assist beginners in first surfboard selection.
Liquid Shredder Provides Discount Fleet Pricing to qualifying surf instructors and surf camps.  If your surfing school is not using Liquid Shredder Soft Surfboards you may find advantages in making the change.
You can check out one of many resources on our site by CLICKING HERE.
Click to learn more about Liquid Shredder
Get on board and Join the Liquid Shredder Revolution.
We Make Liquid Fun!