Element 4ft2in Soft Hybrid Peruvian Surfboard
Hand Made in the Americas
Element 4ft 2in Soft Hybrid Peruvian surfboard SoftSurfboard Hybrid, Classic Shape. Made in Peru for small to medium surf. Dimensions 4ft2in x 19.2in x 2.36in board weight 4.29lbs, Vol. 26lts. Twin fins and foot leash included.
FREE USA 48 SHIPPING!
Description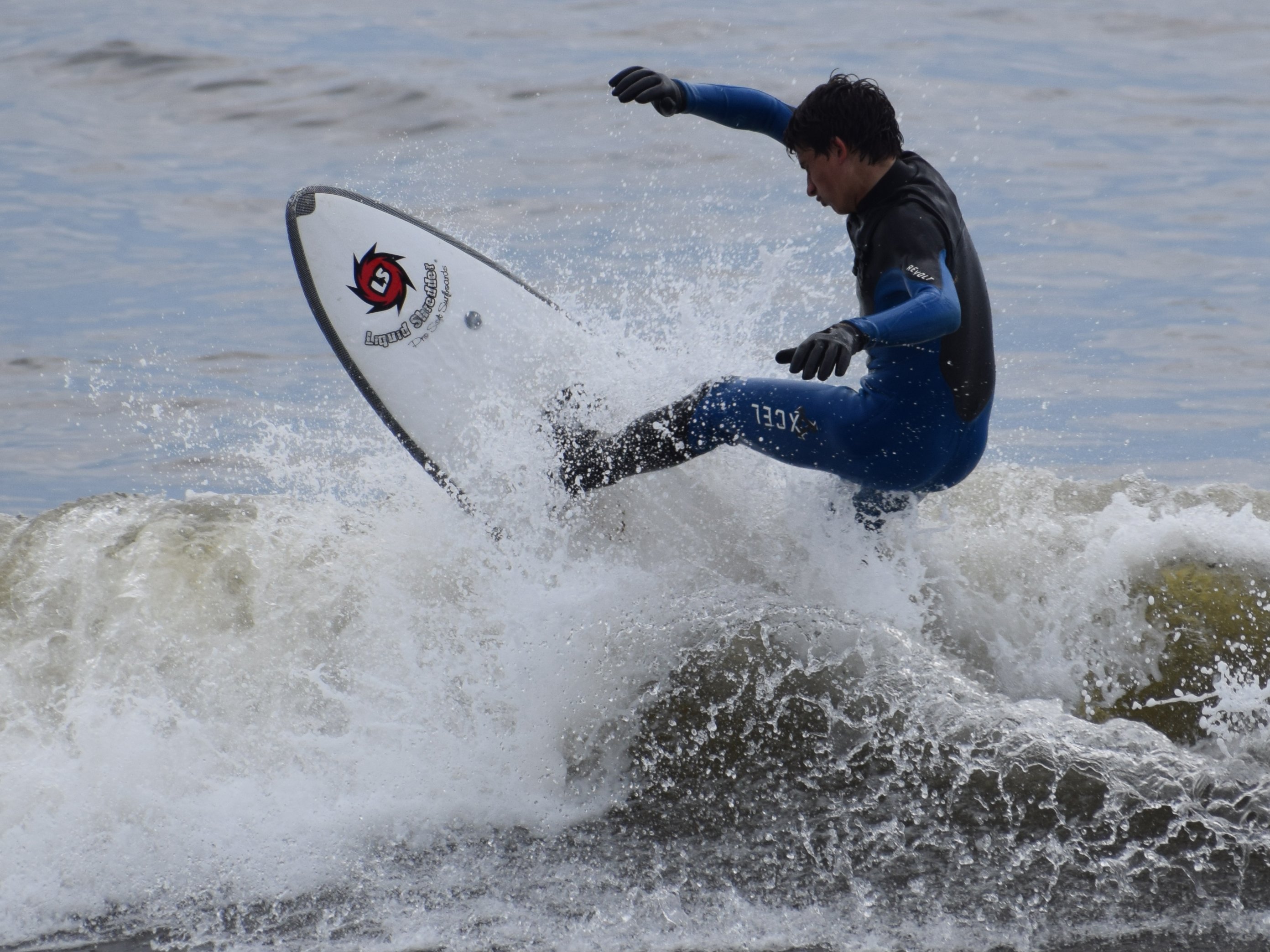 Ultimate Element 4ft2in Soft Hybrid Peruvian Surfboard
Element 4ft2in Soft Hybrid Peruvian surfboard has a suggested max novice rider weight of 40lbs, more for experienced riders. 
A classic Egg board shape this Peruvian Hybrid's construction makes this softboard durable and very user friendly. Vinyl skin is tough, color fast in the sun and easy to clean and repair.  Patented Advanced Aluminum stringer system makes it strong and light weight.  Patented vinyl skin system with Gore-tex vent insures no catastrophic skin delaminations.
One Year Consumer use Warranty.
Tech Specs. & Shapes by Liquid Shredder Design Teams in:
Mira Flores, Peru
San Diego, California
Charleston, South Carolina
Hand Made and Imported from Peru
LS Element 4ft 2in Soft Surfboard for kids
4'2 Liquid Shredder softboard for kids the Element series Soft Surfboards are perfect for beginners
Manufacturer:
Soft Surfboards
Model:
LS 4'2 Element Softboard Surfboard
Product ID:
LS 4'2 Element Soft Surfboard