9ft EZ-Slider Foam Surfboard
$819
9ft EZ-Slider Foam Surfboard, longboards, favorites of Surf Instructors. Wide and stable for novice rider weight up to 210lbs Experience riders up to about 280lbs. Dims 9'0 x 24.5" x 3″ Weight 17.5lbs, Vol. 95lts. Removable Tri-Fin fin system. EZ-Seal rubber fin system seals prevent water from entering the board. Fabric web leash attachment system.  Foot Leash sold separately.  FREE SHIPPING USA 48
Description
9ft EZ-Slider Foam Surfboard
If you've always wanted to learn how to surf or looking to buy a new board to have some fun, then our 9ft Soft Top Surfboard is perfect for you. The EZ Slider 9ft Foam Surfboard is designed for beginners up to 210lbs and experienced riders up to 280lbs.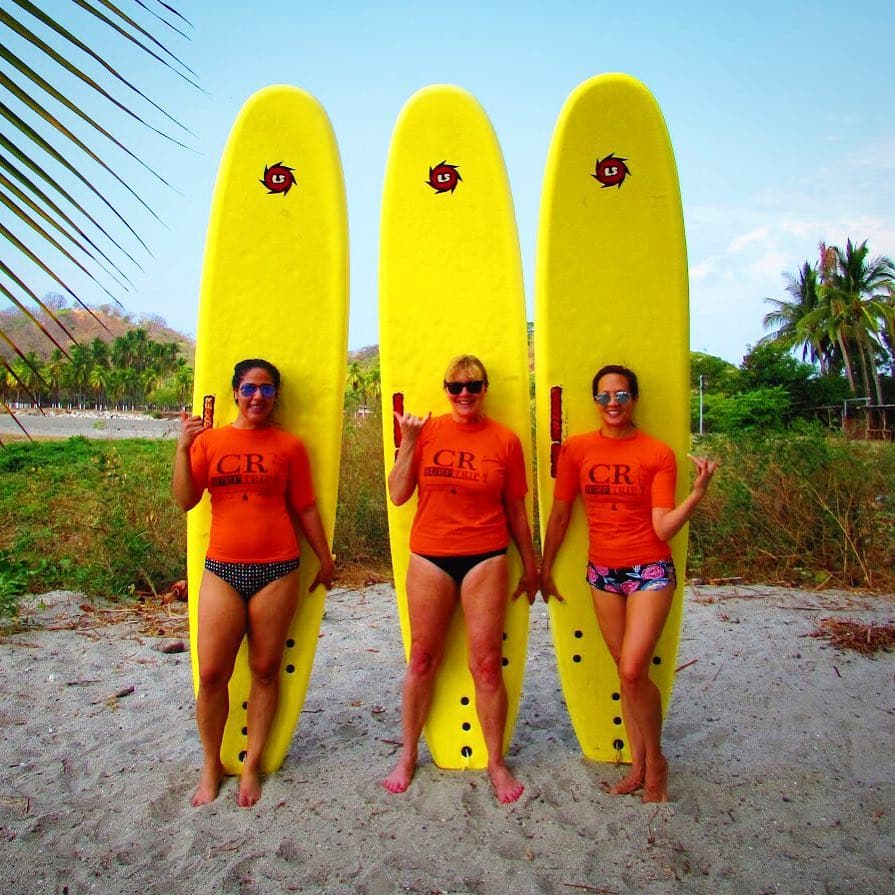 Its dimensions are 9'0 x 24.5" x 3″, making it wide and stable in the water. The soft foam deck of the 9ft Liquid Shredder EZ-Slider Soft Top Surfboard has an EPS core with a Slick, Fast Bottom. Dual wooden and One Fiberglass stringers add unparalleled linear strength and enough flex to give this 9 foot foam surfboard the punch it needs to really rip on the waves.
Key benefits:
Soft top surfboard is lighter, floats better, and is easier to paddle on
Great for beginners and harder to ding
Good for instructors to teach people how to surf
Removable fins allow you to try different setups on the same board
Proven in Surf Lessons and Competition
This 9ft soft top surfboard is proven to be beneficial in surf lessons, rentals, and competitions. Our 9ft foam surfboard has the ability to carve the surf with grace and style and is easy to control. All of our EZ Slider foam longboards are tested in the harshest conditions of rental programs. Even the best surf schools have proven the EZ slider foam surfboard's durability.
Why Liquid Shredder?
For nearly 2 decades, Liquid Shredder has taken pride in providing high-quality and user friendly foam longboards to the surfing community. 9ft soft top surfboard Liquid Shredder, a fantastic surfboard for adults, kids, and beginners, is fun and easy to ride.
You too can become a Shredder with our 9ft EZ-Slider Foam Surfboard today!
Most Customers Also Purchased Optional: 9ft Straight Foot Leash
FREE USA 48 SHIPPING
Tech Specs. & Shapes by Liquid Shredder Design Teams in:
San Diego, California
Charleston, South Carolina
Hand Made and Imported
See Oversized Item Shipment Details