8in Fin Std Longboard & SUP
$35
LS 8in fin for Traditional 10-inch box.
In stock
Description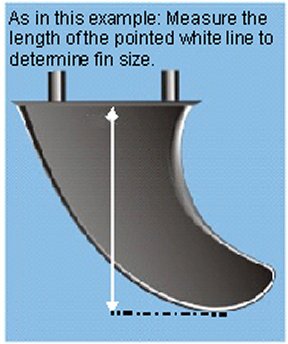 Replaces 8in Fin Std Longboard & SUP using standard "Traditional" 10-inch fin box
Fits center adjustable fin box of Suntech longboards  & SUPs, FSE SUPs,  12ft Shred-X and Inca Epoxy/Fiberglass Models with center adjustable longboard fin slot.  SHIPS WITH STAINLESS SCREW & WASHER!
Fin box is NOT included.