Description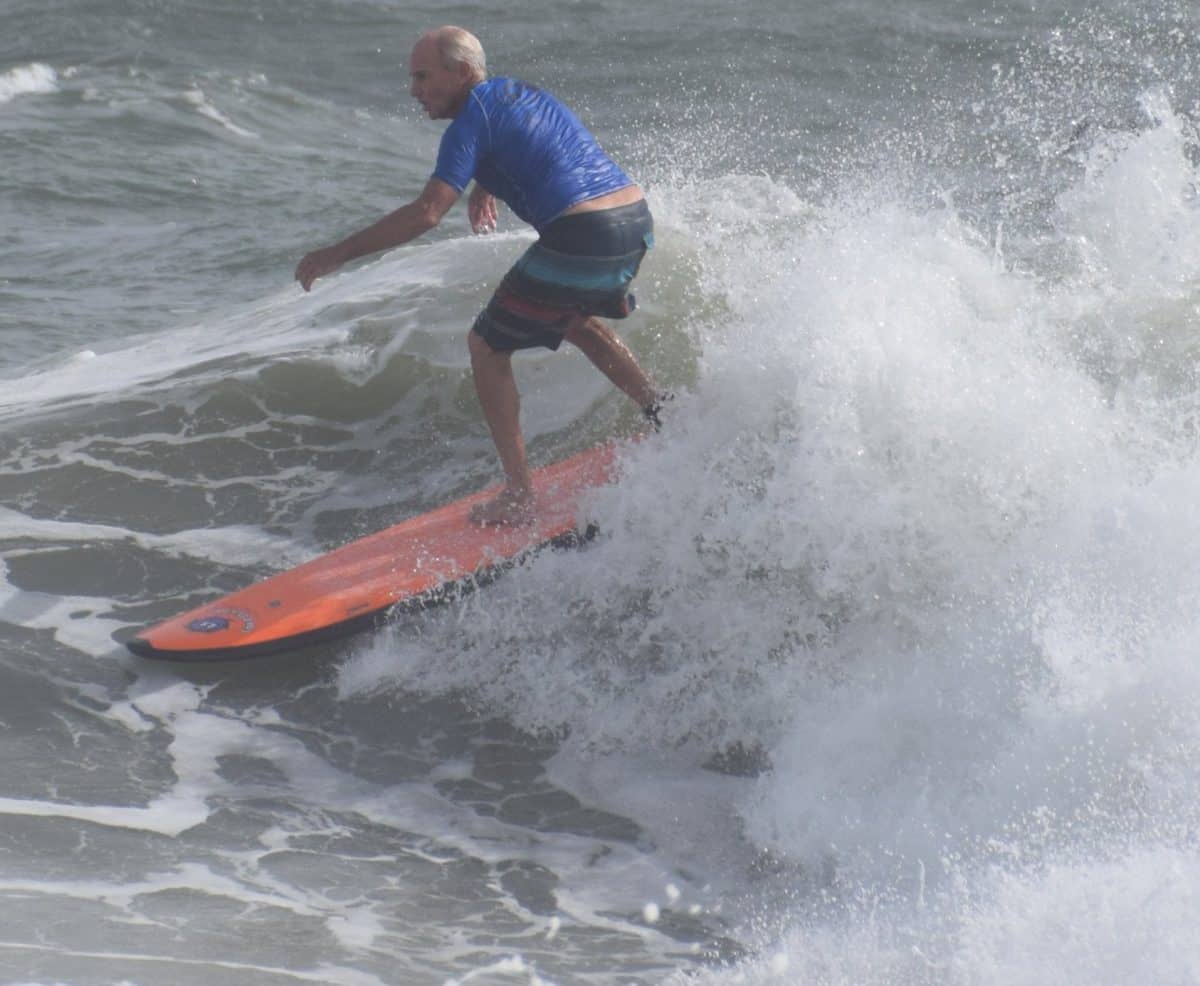 Liquid Shredder 7ft 5in HD School Soft Surfboard
Designed for riders up to 180lbs or more for experiences surfers in larger surf conditions. The 7ft 5in HD School Soft Surfboard has a Suggested max novice rider weight 120lbs. Tri Fin, Fun Shape with good rocker make it easy to catch waves. Hybrid soft HD Enhanced construction makes it durable and very user friendly. Advanced Aluminum stringer system makes it strong and light weight. Patented vinyl skin system with Gore-tex vent insures no catastrophic skin delaminations.
Liquid Shredder HD models have been…Used, Abused and Tested in Surf Camps and Rentals since 1999.
One Year Consumer use Warranty.
Tech Specs. & Shapes by Liquid Shredder Design Teams in:
Mira Flores, Peru
San Diego, California
Charleston, South Carolina
Hand Made and Imported from Peru