42in Tandem Bodyboard
$329
This bodyboard will Double Your FUN! Hybrid Peruvian construction, Doublewide design. Made in Peru. Dimensions 42in x 39in x 2.3 board weight 6.17lbs. Wrist leash included.
FREE USA 48 SHIPPING!
In stock
Description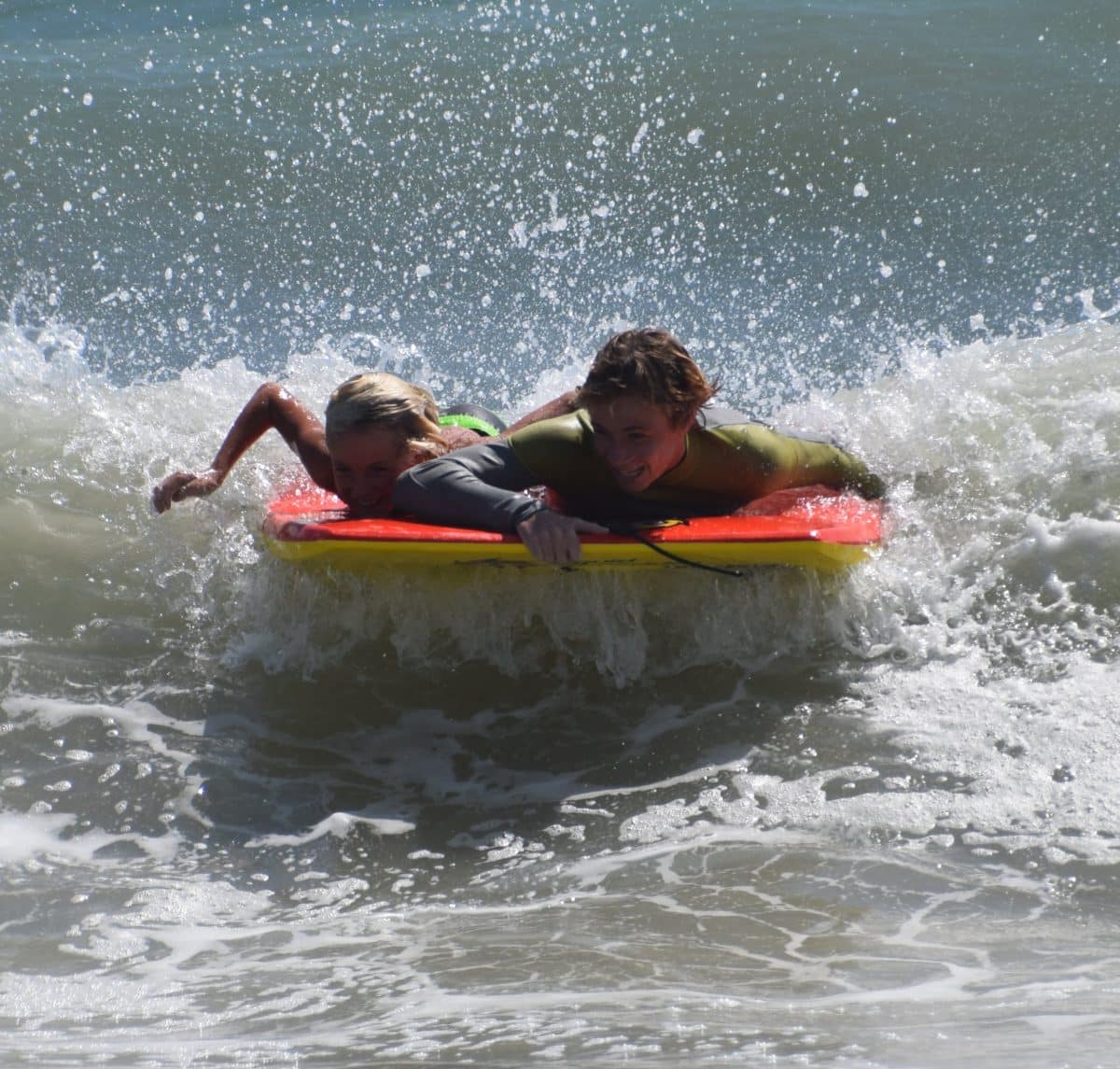 42in Tandem Bodyboard by Liquid Shredder
42in Tandem Bodyboard is Made in Peru using the advanced patented technology.  Its a two 2 person bodyboard. Double your fun on this unique Dual Rider Bodyboard. The42in Tandem Bodyboard Two Rider Bodyboard Hybrid soft construction makes it durable and very user-friendly.  There is no other like it in the world.  Grab your gal or your pal and double your fun on the Liquid Shredder 42in Tandem Bodyboard.  Perfect bodyboard for two 2 riders.  Two people can have a bodyboards blast on the Liquid Shredder Tandem bodyboard.
One Year Consumer Use Warranty
Tech Specs. & Shapes by Liquid Shredder Design Teams in:
Mira Flores, Peru
San Diego, California
Charleston, South Carolina
Hand Made and Imported from Peru