Surf On a Soft Top Surfboard by Liquid Shredder
Surf On a Soft Top Surfboard is every young groms dreams, getting the first surfboard that they can begin to learn to surf and grow with Liquid Shredder has the best beginner surfboards, just what I needed.  As a young and eager surfer, I was stoked to receive my first Liquid
Shredder Peruvian Made vinyl skin soft top surfboard. It went with me everywhere once I hit the beach. The small thruster was bright pink and I couldn't wait to put all my favorite stickers on it. I would take the board out to the whitewater and paddle, paddle, paddle… pop up! When the waves were too big or there were hardly any waves at all, I would hop into a tidal pool at low tide and practice my pop-ups or just relax on my board. 
What you Need in Beginner Surfboards
The Patented Peru Liquid Shredder soft-top surfboard was a fantastic entry-level surfboard and is the best boards to learn to surf on. When buying a kids' surfboard you have to take into account that they're beginners and are going to need stability and plenty of foam, flotation to get them up and riding. The Liquid Shredder EZ-Slider foam surfboards and vinyl Peruvian boards are just that; which is why surf camps across the country use them every day. As I progressed from my beginner board and moved up to other brand names such as Channel Island surfboards and Lost surfboards, the basics that I had learned on my Soft Surfboards Liquid Shredder stuck with me. Everything from learning my pop-ups, to knowing where to place my feet on the board were hardwired in. My Liquid Shredder taught me paddling, keeping the nose up and not nosediving, and feeling comfortable on the board. Learning to Surf On a Soft Top Surfboard is a blast!
Liquid Shredder Builds Confidence
Learning on a soft surfboard gave me the confidence to really push myself and excel in my surfing, even from a young age. With a soft top, softer fins, and a long lifespan, every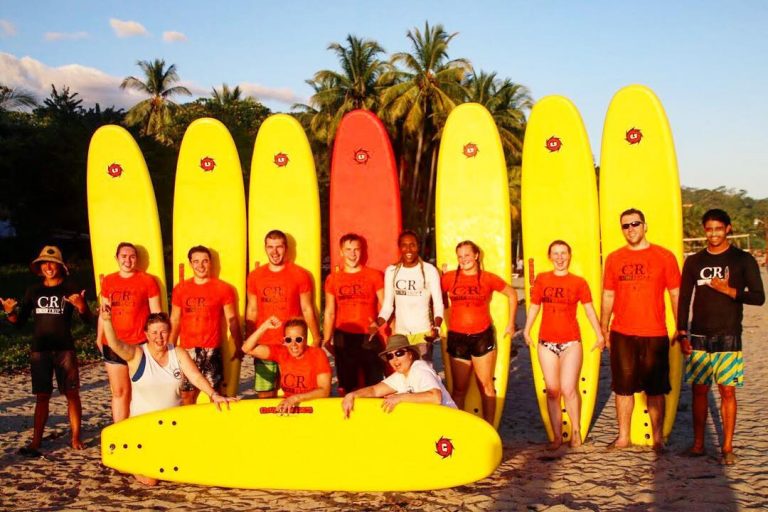 Liquid Shredder soft board gives the beginner surfer their foundation and the start of a never-ending wave adventure.
You can be a Shredder too:  Check out these Liquid Shredder Soft Top Surfboards
More information on Surfboards and Sizes